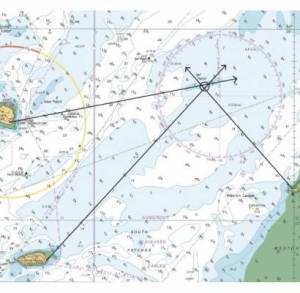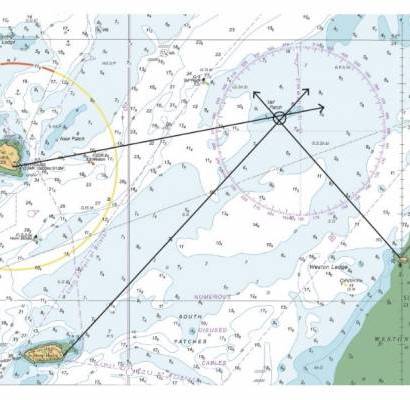 The next RYA courses we're teaching via live webinar during the COVID-19 period are the RYA Day Skipper and RYA Coastal/Yachtmaster Theory courses.
They will be taught in short sessions totalling 4 hours a day.  Initially starting at 0845, finishing early afternoon every other day for either 9 days starting on Wednesday 22nd April for the Day Skipper or 10 days* starting on Thursday 23rd April for the Coastal/Yachtmaster course.
Day Skipper dates will be:
April, 22nd, 24th, 26th, 28th, 30th, May 2nd, 4th, 6th and 8th.
Coastal/Yachtmaster dates will be:
April 23rd, 25th, 27th, 29th, May 1st, 3rd, 5th. 7th, 9th and 11th.
If you'd like to join the course but would prefer a late afternoon/early evening start time please let us know as we will look to add more sessions.
The Instructor led sessions will be conducted via online face to face webinars which allow full participation from Instructor and Students, the final session each day is intended to be more of a Q&A session.
We will send the RYA Student pack containing the practice charts and exercise questions, you will need access to the internet either on a computer/laptop or a tablet. It maybe possible to join the webinar via a mobile, however you may not get the full benefit of the training on a small screen.
You will need to have your own plotter and dividers to take part in the courses. If you don't have them please let us know.
Booking can be made online through SeaRegs Training, our parent company's website or by contacting the office.
* The end of course assessments for Coastal/Yachtmaster will take place in your own time after the 10 teaching days.
Please note, if you intend to use the Day Skipper Theory course for Commercial reasons, or the Yachtmaster theory as a route to MCA Master 200 or OOW 3000, you will need to have the final assessments invigilated. This can be done in person at our centre once we are able to do face to face training again.