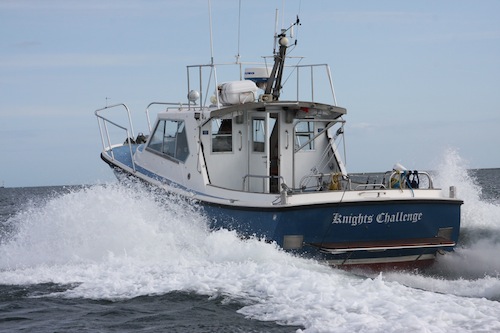 To enquire or book on an Cruising Instructor Course please contact the office. 
The first step in teaching within the practical motor cruising scheme is to become qualified as an RYA Cruising Instructor, before moving up to Yachtmaster Instructor. Due to the short time available on the instructor course, there is limited opportunity to fill any gaps in knowledge. The course is a blend of assessing your knowledge, providing a structured framework to instruct, coach, observe and deliver constructive feedback, and ensure the structure and standards required of RYA courses are understood.
Price: £900
Previous Experience: RYA Yachtmaster Offshore (power) with a commercial endorsement, PPR, Valid First Aid, RYA Knowledge Check
Assumed Knowledge: Navigation to Coastal/Yachtmaster Shorebased Standard
Duration: 4 days
Useful Books: RYA Motor Cruising Logbook and RYA Cruising Instructors Logbook
Costs include:
Lunch & Refreshments
Use of Waterproofs if necessary
Courses are non-residential so accommodation is required in one of the many hotels or guest houses near the Centre. We can provide a list of recommendations.