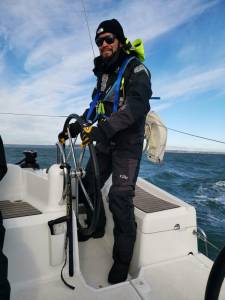 New for 2020 we are organising monthly cruises or mile builders of 7 day duration. These are specifically targeted at those who would like to cruise further afield or would like to get some miles in for experience for their Yachtmaster Offshore.
Some of the 7 day trips will be one way passages where we intend to head up to the Solent, Brighton, France/channel Islands and have a crew change (in the UK) then come back for the following 7 days. These can be joined together for a 14-day stint or just a 7 dayer. The aim would be to put the boat at a place where you can get to by train fairly easily for changeover.
Dates and online booking will be available on our website or contact the office for details.