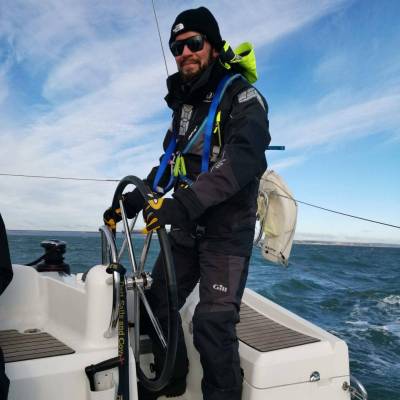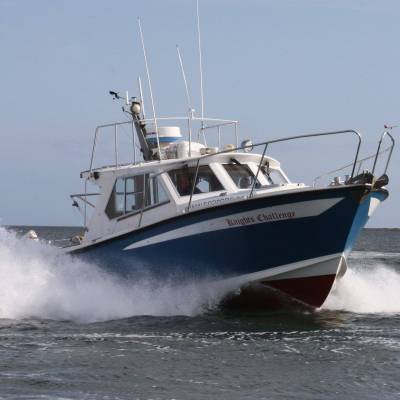 Please note some elements of this training may be limited due to COVID restrictions at the time.
We are currently offering an alternative to the 'Fastrack' programs that you may see offered elsewhere. We have stopped encouraging people to do ordinary Fastrack training. It has a bad reputation, is not very much favoured by the RYA or their Examiners and it is extremely expensive.
As an alternative, we offer a flexible training schedule which can be worked around your requirements. We run all the elements of Fastrack training throughout the year. This gives you the option to choose which courses you do and when… and to gather sea miles by jumping on deliveries as they crop up, anywhere anytime… That way you get experience in different waters with different people on widely different boats… often at no cost. This is by far the best way of gaining quality sea miles and is how the RYA intended it to be.
The flexible training programs also mean that you do not have to give up working for the duration of the training, you can train for a couple of weeks then go back to work for a couple of weeks, this can help to ease the pressure of finding work after you have completed the Yachtmaster.
We will build a concentrated training program around your current abilities and experience, which is left flexible so if an option for a delivery comes up you can take it, or you can go back to work. By making a program suited to your needs we can keep the costs down and the overall cost would be on average half that of the traditional Fastrack program.
We offer 'Fastrack' for both Sail and Motor, from beginner to Yachtmaster Offshore or anywhere in between. Click on the link below to view what we offer:
We hope that you can find the information you require on these pages, if you have any further questions, or require advice, please call us.